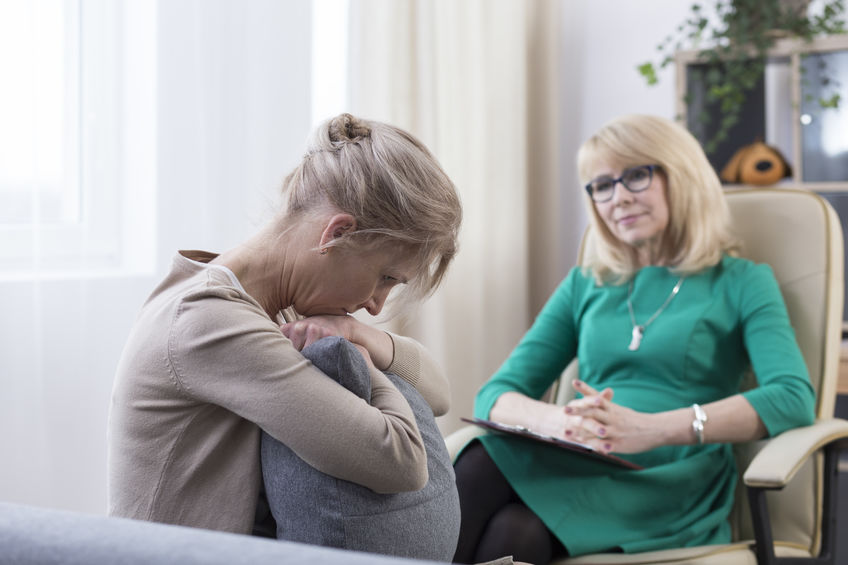 Anxiety disorders are extremely common amongst Americans and are often successfully treated. About 40 million adults in the U.S. have an anxiety disorder. That equates to about 18.1% of the population.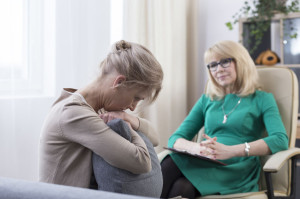 As a medical professional, you must prepare to face challenging situations when it comes to treating patients.
No one enjoys having their blood drawn or providing a urine sample, but these are essential components of tracking patient outcomes. If a patient is undergoing lab testing for the first time and feels anxious, or even fearful, here are some tips on how to manage the situation.
Empathize with the patient
It's important to always empathize with the patient and validate the feelings he or she is experiencing. Just because you haven't dealt with these emotions before, doesn't mean the patient's experience isn't valid.
You can suggest the patient take some time before the test to practice some stress-management techniques like deep breathing or muscle relaxation exercises. If it makes the patient more comfortable, try leaving the room for a few minutes and turning off the lights so he or she can have some alone time.
If the situation does not come to a resolution, refer the patient to a mental health professional. The mental health professional will give expert advice and offer therapy or drug treatment to help alleviate the patient's anxiety. Although mental health may not be your specialty, you can always make an effort to help the patient to the best of your ability.
Listen
Always listen to the patient and ask how he or she feels regularly. For example, if a certain testing method doesn't work for your patient, because it makes him or her feel dizzy, you should do your best to listen and find a solution. Hopefully, this won't happen too often because most modern-day lab testing technology has patient comfort in mind.
Invest in the best technology possible
The lab testing process is only as good as the technology used. Traditional lab testing kits are inconvenient and often come with false positives, putting your patient through another lab testing process.
At Beechtree Diagnostics, you won't have to worry about false positives and we offer a quick turnaround time of just two business days! Your patients will appreciate the quick and painless results.
For more information about our lab testing technology, visit our website. We can't wait to work with you!