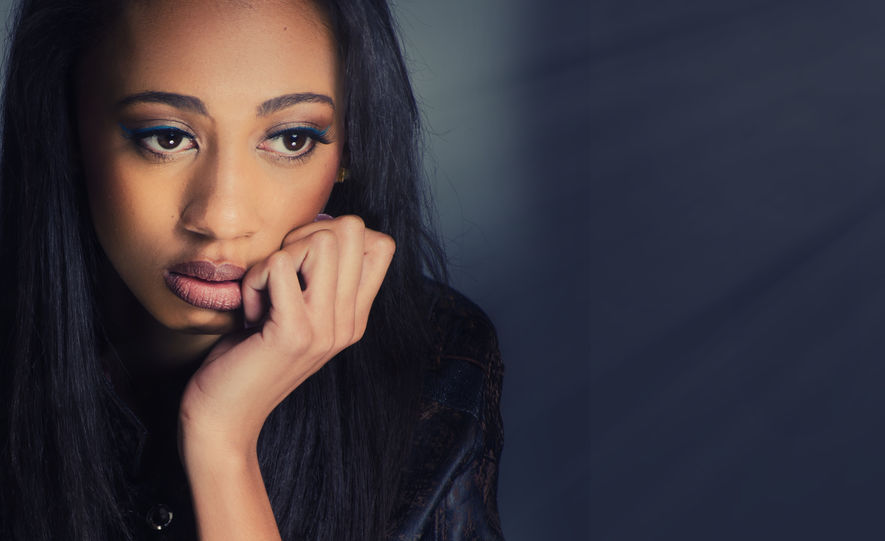 Postpartum women that develop depression occasionally turn to drugs or alcohol to relieve stress, encourage sleep, or boost energy. Studies have also revealed that women with a history of addiction are more likely to develop postpartum depression. Another study found that women who were unemployed, unmarried, or smoked cigarettes were also more likely to abuse alcohol after giving birth. Let's take a closer look at postpartum depression and how it influences certain behaviors.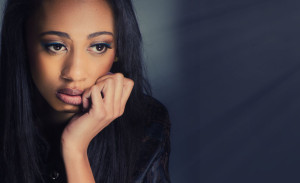 Forms of abuse
Common drugs used after birth include marijuana, benzodiazepines, and cocaine. Smoking cigarettes and high levels of alcohol consumption are other forms of addiction that individuals with postpartum depression may develop.
15% of women who develop postpartum depression engage in binge drinking and 9% use other substances. Not only do these drugs have negative effects on the health of the patient, but they also affect the breast milk used to nourish the newborn.
Symptoms of postpartum depression
50% of new mothers develop minor symptoms of depression, while 15% develop symptoms that are more severe. One cause of these symptoms is the rapid change of hormones. Often, drug use further alters these levels, worsening the symptoms.
Postpartum depression can manifest itself in many ways. Some of the most common symptoms include anxiety, insomnia, feelings of worthlessness, and a feeling of disconnect with the newborn. In more severe cases patients may develop symptoms of psychosis. Those mothers who develop psychosis are much more likely to experience postpartum depression in subsequent pregnancies.
Treatment of postpartum depression and addiction
When developing a treatment plan that will address both drug addiction and postpartum depression, there is a lot to consider, including the short and long-term health of both mother and newborn. If a mother is using illicit drugs or alcohol, it's important that the baby avoid consuming breast milk.
The mother may require medication to help with the symptoms of withdrawal and depression. Other beneficial treatments may include group therapy, family therapy, and specialized counseling. In addition, it's crucial to educate the mother on the effects of drug use. You might also want to consider incorporating drug panels to ensure medication adherence and to monitor other drug use.
At Beechtree Diagnostics, we offer world-class lab testing services that are available to OBGYNs. These services are effective for monitoring addiction due to postpartum depression, but also for other cases. Please visit our website or call (801) 893-2773 for more information about our lab testing services. We look forward to working with you.