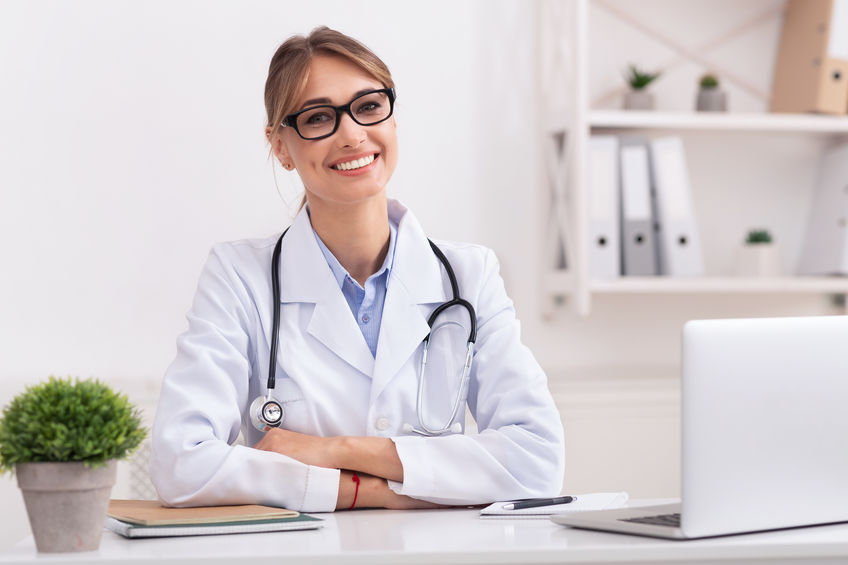 As a medical professional, encouraging healthy patient behavior begins the process toward healing. Changing unhealthy behavior is a skill that primary care physicians must-have.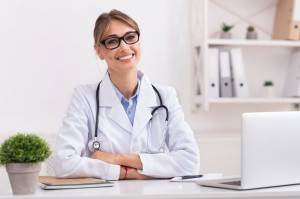 Poor sleep, excessive tobacco or alcohol use, lack of physical activity, and poor medical adherence lead to a shorter life span. If your patients are struggling, consider these tactics:
Set SMART goals
Setting goals is a great strategy when encouraging patients to make lifestyle changes. When patients have a clear path toward setting milestones and visualizing success, they are more likely to adhere to the plan in the first place. Here's how to set SMART goals:
Specific
It's easy to set goals, but difficult to make those goals specific enough to follow-up on. For example, if the patient wants to exercise more, ask how many times per week he or she wants to exercise and what types of exercise seem intriguing.
Measurable
Is the goal measurable? Can you report back in two months with an exact measurement of how things went?
Attainable
Make sure patient goals are not too difficult or too easy as either end of the spectrum can cause physical or mental distress. The patient should push themselves, but not too far.
Relevant
Is this goal relevant to the bigger picture or completely unrelated and distracting?
Timely
Establishing a specific date on when the goal is accomplished is crucial to the goal-setting process. Without timeliness, the goal is simply words.
If your patient agrees to adhere to the SMART goals tactic, you should see some measurable success over time.
Invest in lab testing technology
Lab testing technology is another great way to keep your patients on track. Beechtree Diagnostics offers a large selection of lab testing services for medical providers, including primary care physicians, psychiatrists, addiction specialists, gynecologists, and many more.
Through the lab testing process, we can measure if a risky substance is present and assess the use of anti-depressants or other drugs. This process also helps you avoid overprescribing with increased individualized care. Not to mention our reports allow you to ask more questions about the data and create the best treatment plan possible.
Encourage medical adherence
Medical adherence is essential to a successful patient journey. Educate your patients on the four key aspects of drug therapy, including indication, efficiency, safety, and convenience before setting a concrete plan. Finally, help your patients designate a friend or family member who can help by ensuring all medications leave the pharmacy on time and are organized correctly.
For more information about the benefits of lab testing technology, visit our website.