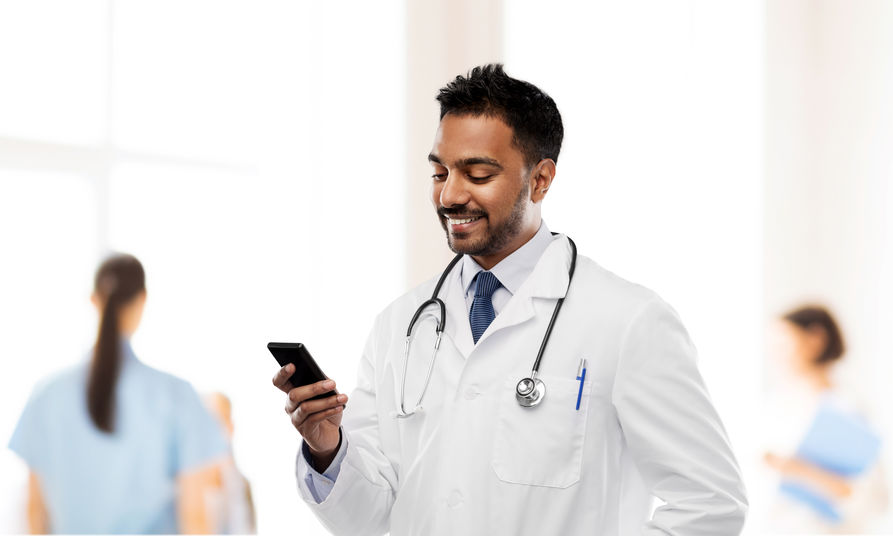 Lab testing benefits medical professionals in many ways, helping them save time and increase patient satisfaction. At Beechtree Diagnostics, we believe our lab testing services are the best in the business. We call this the "Beechtree Difference." When you partner with us you can expect the following:
Accuracy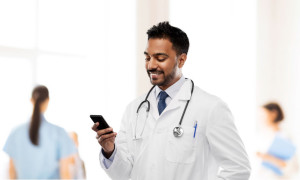 Our comprehensive panels include over 120 analytes. There's no need to worry because we can test for any substance you need.
We also have a zero-tolerance policy for false positives. In fact, we've eliminated them by using our state-of-the-art LC-MS test equipment.
Additionally, our vacuum-sealed tubes for urine collection mean no mess for your staff and absolutely no spillage during the transportation process.
We also use a labeling system that includes barcodes, eliminating the margin for human error. Other lab testing companies spend between six and eight hours manually transferring samples to trays, but not us.
Timeliness
Do you have to wait a week or more to receive the results of laboratory tests? When you partner with us, you'll receive quick turnaround times of just two business days.
Once you get your results, you'll love our easy-to-read reports that will save you major time. We skip straight to the point by providing visual graphs and summaries.
Ease of patient communication
When working with us, you'll start to notice that your patient communication becomes even smoother. Your patients will no longer be waiting long periods for results.
Our advanced reporting can also help you make the most informed and educated decisions that benefit both the mental and physical health of your patients.
We're here for you. Please consider visiting our website or call us at (801) 893-2773. We look forward to a long and successful partnership.